Garage Door Locksmith Services
Cleveland Garage Door Repair and Replacement Services
Is your garage door getting stuck every time it opens? Does it stop closing half way through, leaving your garage inviting to perpetrators? Is your garage door providing a secure lock or opening with a simple pull?
YOU NEED TO HAVE IT FIXED, AND YOU NEED TO HAVE IT FIXED NOW.
Call Cleveland Locksmith at 216-551-9131
Prompt, Efficient and Secure Fix To Your Garage Door
Making Your Life Easier is a Phone Call Away
Garage door problems tend to be more than just annoying. What you want is for your garage to open smoothly, close tightly, and lock securely every single time. When your garage door doesn't work for any reason, you can rely on Cleveland Locksmith to get it working right again.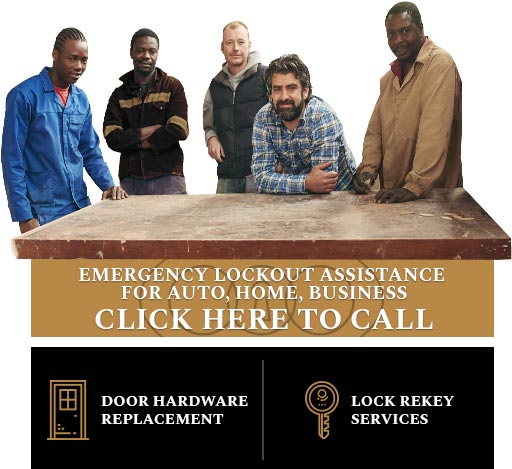 Premium Quality Garage Door Repair Services
Whether it's replacing the door springs or lock, repairing your garage door opener and remote, or installing a whole new door, we will do what it takes to make sure your garage door is working great again. We work with all known garage door brands, including Wayne Dalton, Precision, Raynor, Liftmaster and more!
Superior Reliability and Durability
Our garage door and locksmith services offer you affordable, high quality and prompt service. We have been serving the Cleveland community for over a decade, and keep counting. We are licensed, bonded and insured so you can be sure you're getting the best in the Cleveland area.
Call today for high quality garage door repairs, replacements and installations.
216-551-9131